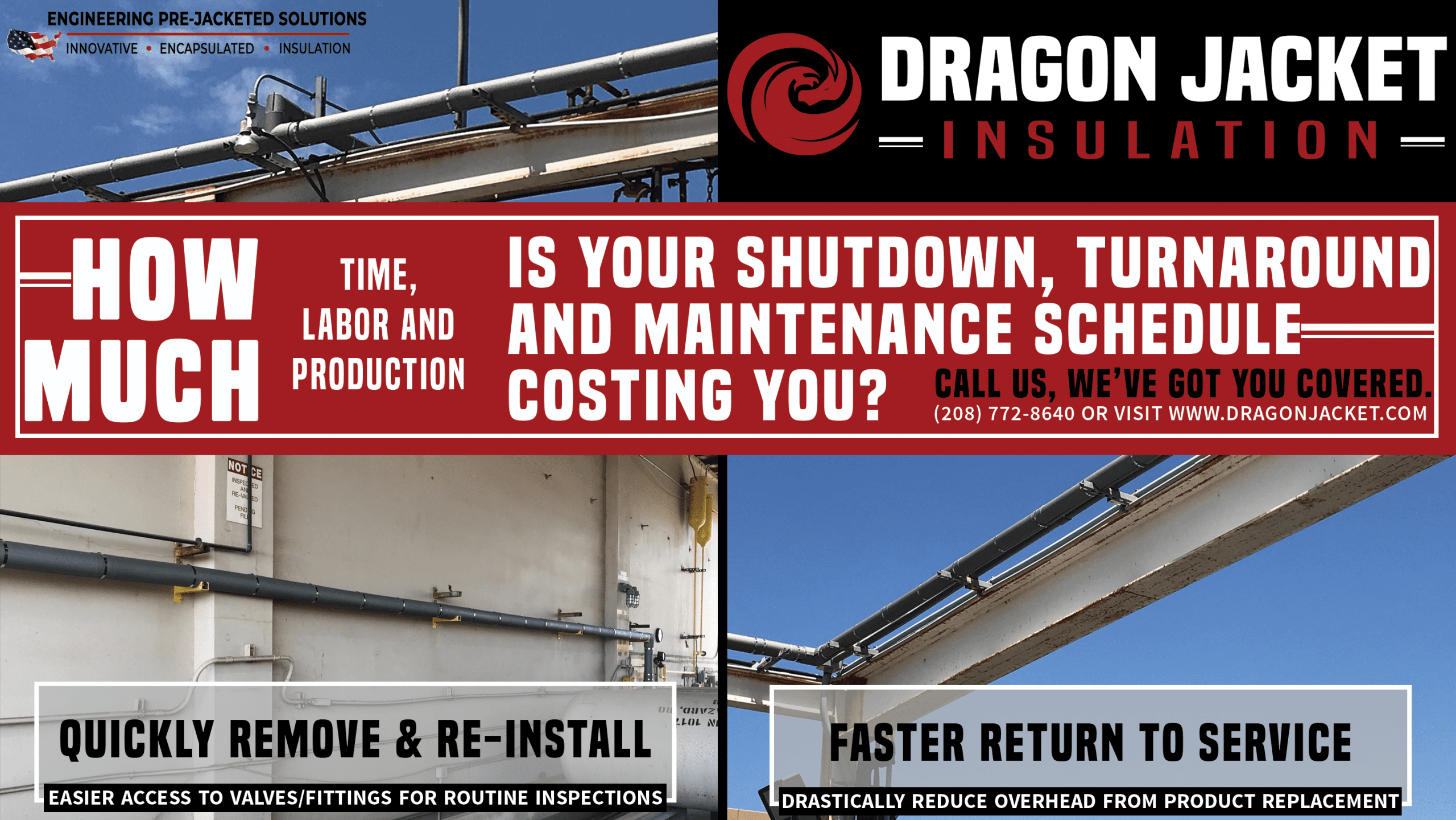 JUST BECAUSE EVERYONE ELSE'S PLANT IS SHUT DOWN, DOESN'T MEAN YOURS HAS TO BE TOO
Each system is engineered to be installed easily and offers a safer alternative to traditional styles of insulation. This results in significant labor savings and quicker returns to service.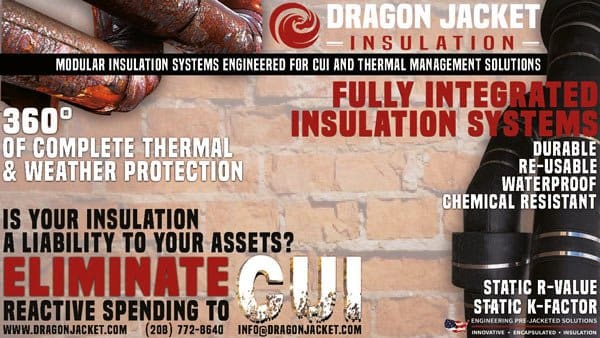 Dragon Jacket Insulation's systems eliminate CUI caused from insulation failures by providing insulation that does not allow for moisture to penetrate the outer barrier. The insulation is fully encapsulated, designed for early leak detection and allows moisture from the pipes to escape without pooling. There are no active conductors in the insulation or jacketing to react with the moisture and piping material.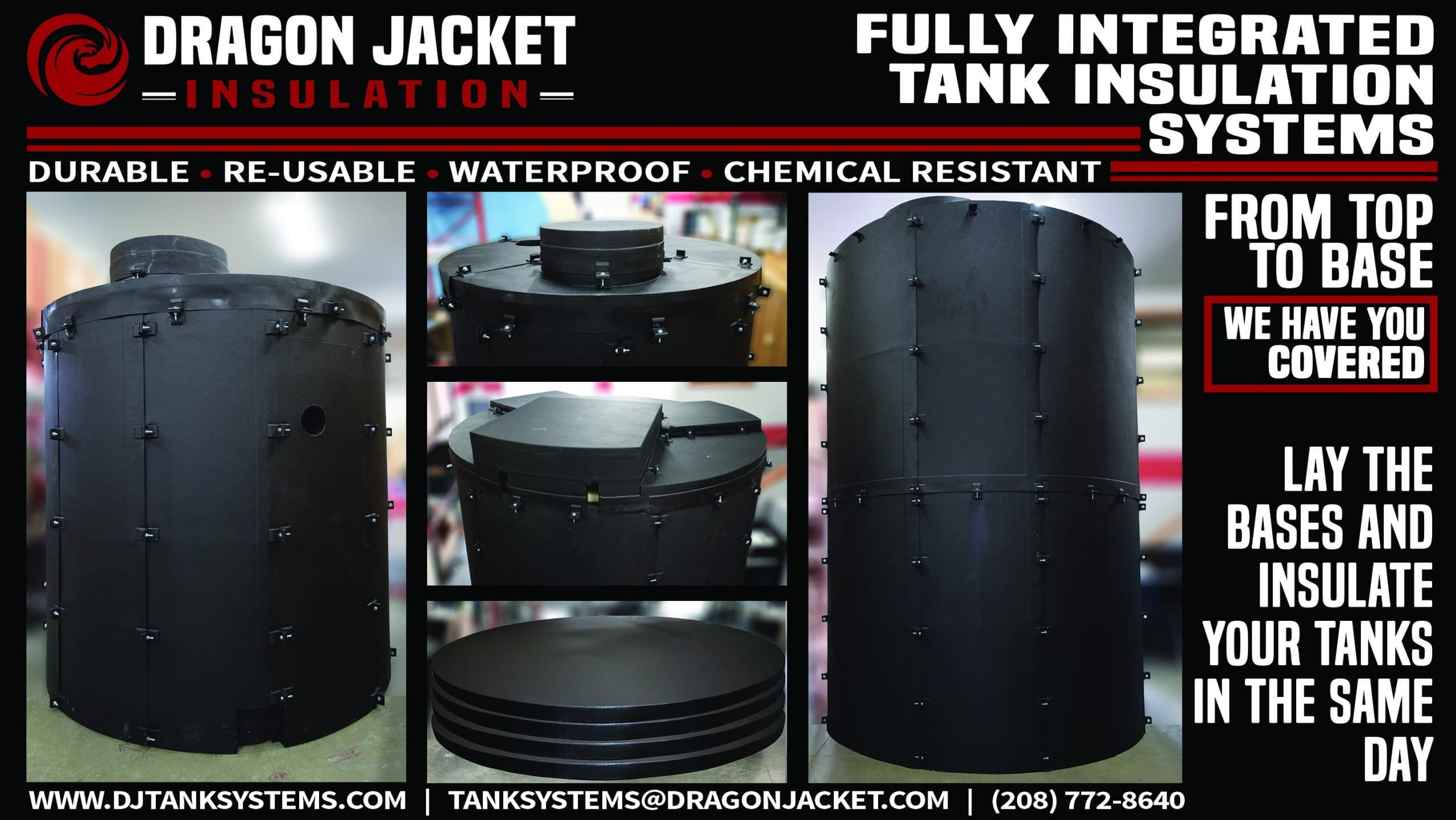 A CONVERSATION WITH TODD PERETTI
PRESIDENT & CEO OF DRAGON JACKET INSULATION™
Dragon Jacket Insulation President and CEO Todd Peretti has more than 28 years of supply chain management experience. He 100-percent believes in Dragon Jacket's products and puts a strong emphasis on trust. BIC Magazine recently sat down with Peretti to learn more about the challenge of balancing his work and home life, a key moment in his career and how he manages employees.