PIPE, VALVE & TANK INSULATION
Dragon Jacket Insulation Solutions
Encapsulated Foam Insulation Engineered to Outperform the Competition in Demanding Operational Environments
Tougher than traditional insulation, Dragon Jacket Insulation provides superior protection, improved R-value, and thermal stability in a lightweight product that is fast and easy to install. Our insulation outperforms traditional insulation and gives you a better return on your investment.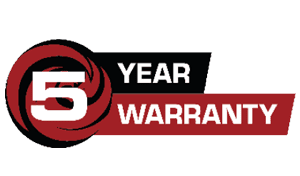 Product Warranty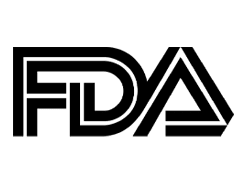 Tested and Approved
WHEN INSULATION FAILURE IS NOT AN OPTION, THE BEST IN THE BUSINESS RELY ON DRAGON JACKET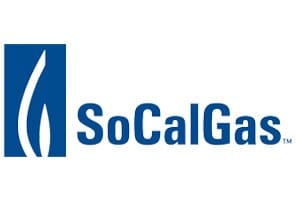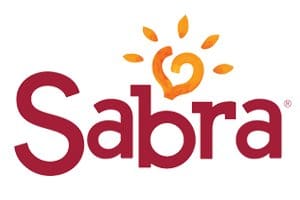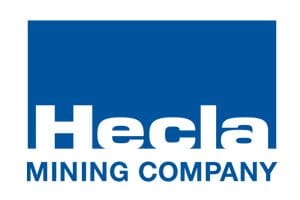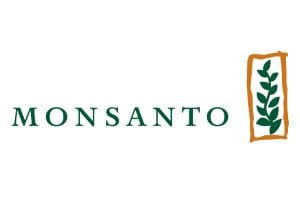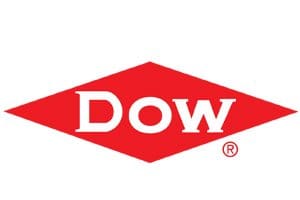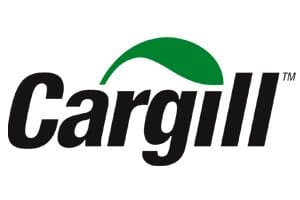 Typical Insulation Solutions Cause as Many Problems as They Solve... Dragon Jacket Is Not a Typical Solution.
Insulation durability and reliability over time directly impact operational costs, product integrity, equipment functionality, energy consumption, and waste. Finding the best option is not just an opportunity. It's an imperative.
DRAGON JACKET INSULATION:
100% Encapsulated
100% Waterproof & Oilproof
Chemical Resistant
Top R-Values on the Market
Unmatched Thermal Stability
Fast & Easy Installation
Removable & Reusable
Impact Resistant
20+ Year Lifespan
Features and Benefits
DEMANDING INDUSTRIES RELY ON SIMPLE SAFE, AND EFFECTIVE PRODUCTS BECAUSE, IN THESE ENVIRONMENTS, THERE IS NO MARGIN FOR ERROR.
Fiberglass and cladding insulation break down quickly in demanding operating environments. Standard insulation does NOT provide the 100% waterproof and CUI resistance that serious industrial applications require. See below how Dragon Jacket Insulation is better, and it comes with a 5-Year Warranty.
OTHER INSULATION OPTIONS JUST DON'T COMPARE
| | | | |
| --- | --- | --- | --- |
| | Dragon Jacket Insulation™ | Polyiso Fabricated Panel System | Fiberglass & Cladding |
| 5-Year Warranty | ✔ | ✘ | ✘ |
| Waterproof | ✔ | ✘ | ✘ |
| CUI Resistant | ✔ |  ✘ | ✘ |
| Extended 20+ Year Life | ✔ | ✔ | ✘ |
| Impact Resistant | ✔ | ✘ | ✘ |
| Uninstall, Inspect, Re-Install | ✔ | ✘ | ✘ |
STATIC R-VALUE
12.53 PER 2 INCHES
OPERATING TEMPERATURE RANGE
-60ºF to + 350ºF OR -51ºC to +176ºC
STATIC K-FACTOR
0.174 BTU-IN/HR-FTº-F
OUR PRODUCTS ARE FIELD TESTED IN SOME OF THE HARSHEST OPERATIONAL CONDITIONS
If your current insulation can't reliably stand up to weather, wear and tear, removal, reinstallation, and frequent exposure to chemicals, oil, and water without breaking down or failing to maintain R-value, then you should consider Dragon Jacket Insulation.
A Quick Conversation Can Put You on the Road to Long-Term ROI
See how our products work together to provide end-to-end insulation protection for your critical equipment.
Dragon Jacket Above and Below Ground, Pipe, Valve, and Tank Insulation Products will Get the Job Done, Guaranteed!
An Easy Installation is a Safe Installation
With Dragon Jacket, there is no additional cladding required so our products install an average of 16-times faster than our competitors. Plus, our insulation is easy to remove and re-installs in minutes using standard tools and onsite personnel.
No "tradecraft" training is required for installation
No cladding is required. Our 100% water, chemical, and oil-proof polyurea encapsulation is the true "one and done" insulation solution.
Easy-to-understand online training videos
All parts are palletized and coded for easy transfer and fast, accurate placement.
More About Installation